Professional Performance - Conscientious Service
Full-Service Commercial Collection Agency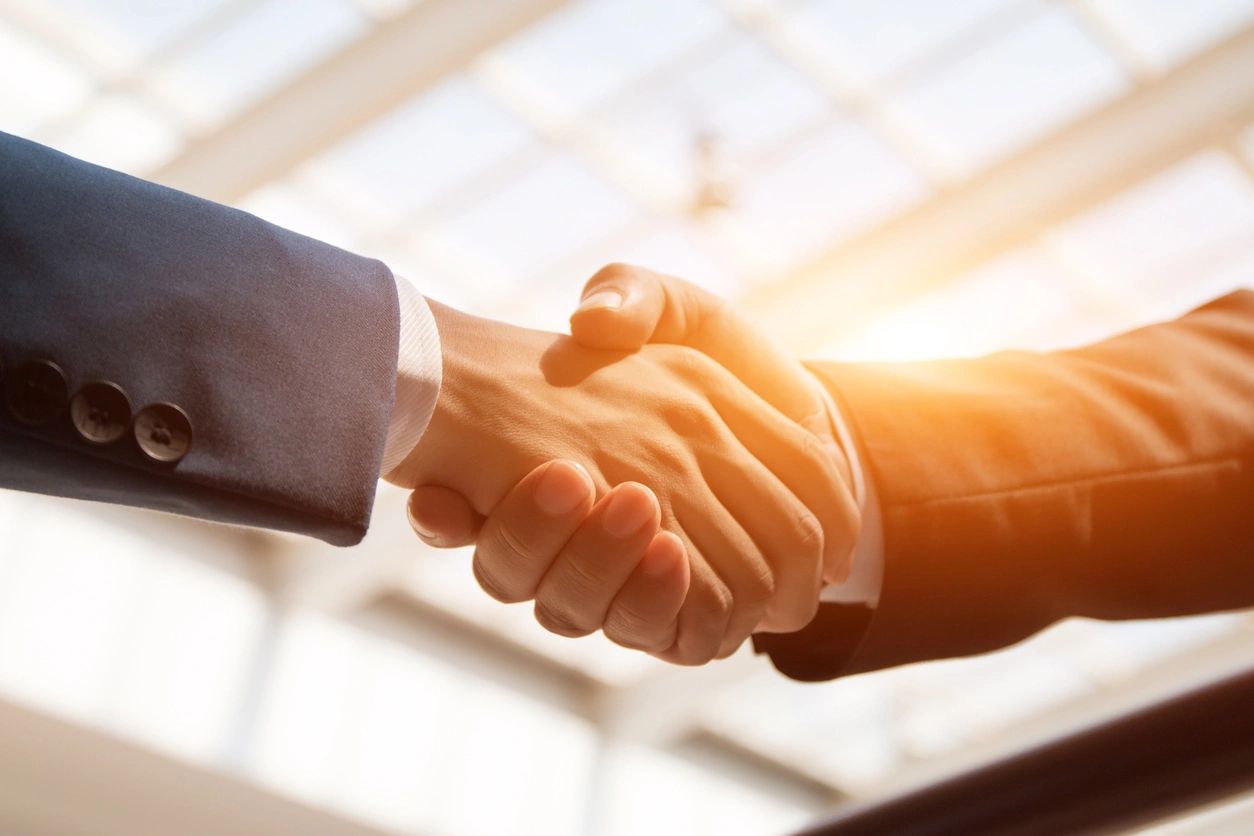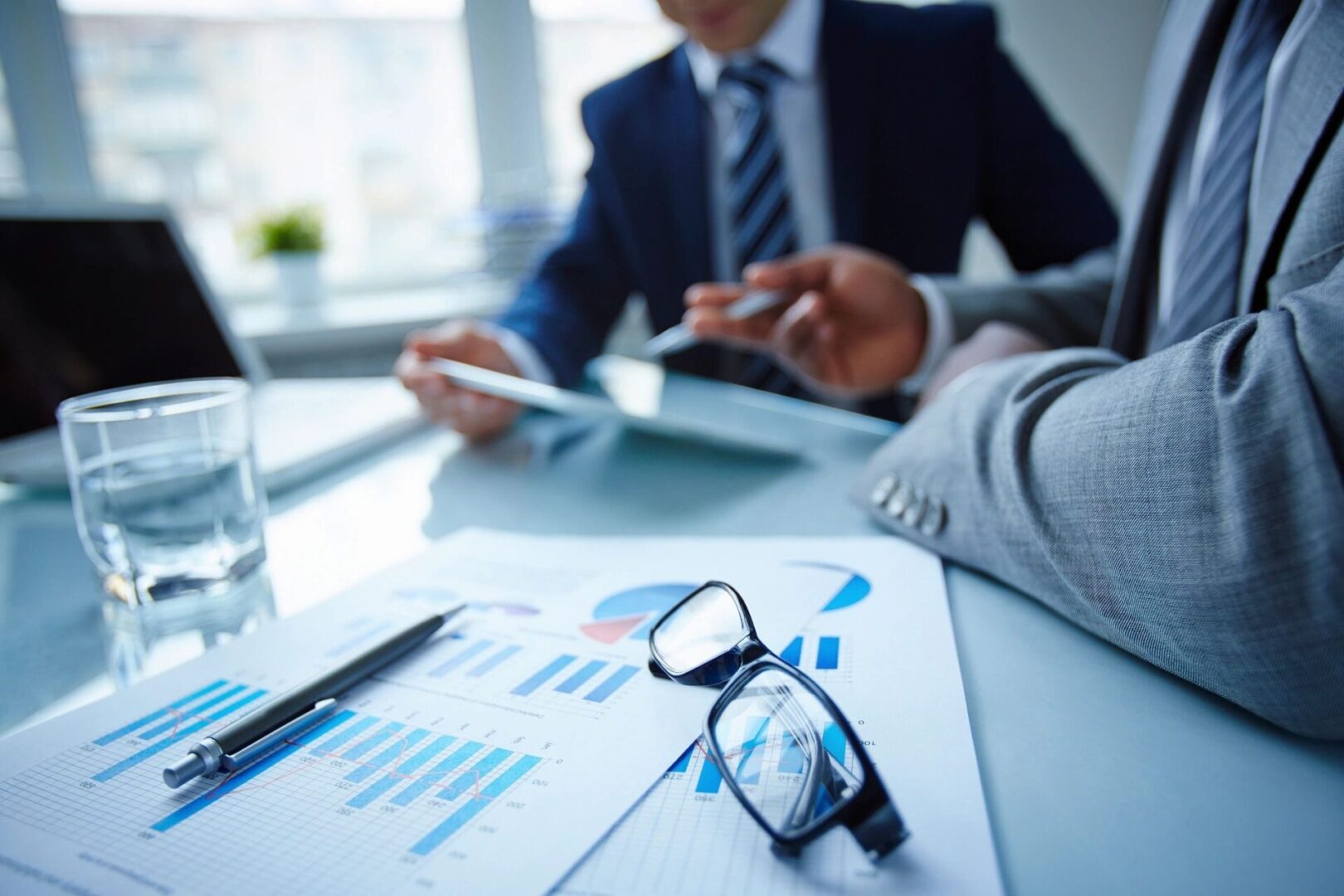 We Have the Highest Recovery Rates in the Industry
Collecting debts can be very complicated and taxing. No need to worry, Commercial Collections of America LLC provides superb financial recovery solutions for small, medium, and large companies.
Whatever type of business you have, you can rely on us for prompt recovery of your past due debt.
Using our experience and knowledge that spans over three decades, we do our best to exceed the expectations of our clients. Our ability to create urgency with debtors allows us to produce a higher than expected rate of recovery.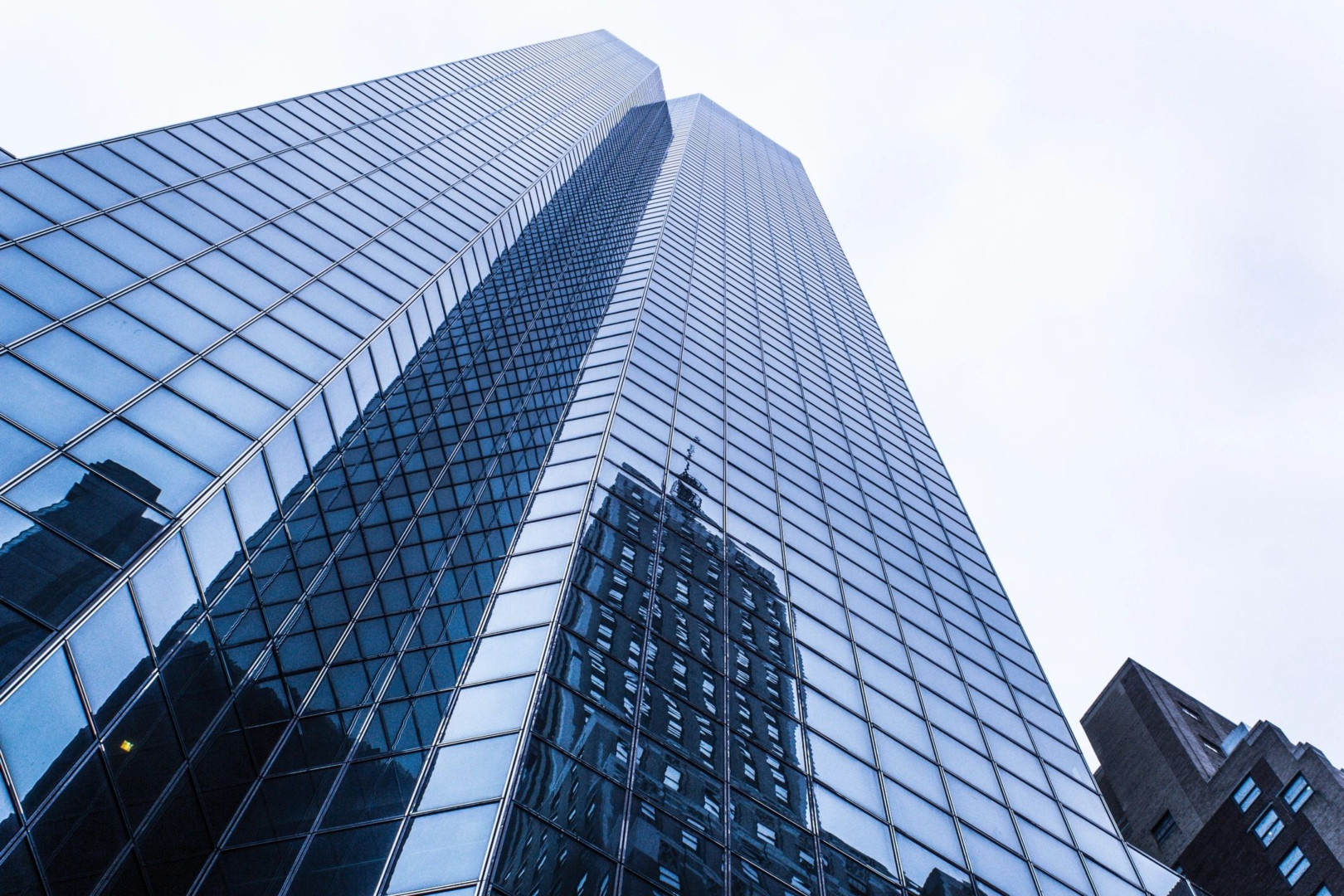 We campaign our accounts by negotiating directly with debtors or their attorneys. Our team's most effective method is multi-modal by using phone, email and letters. With this approach we are able to contact a high percentage of debtors therefore a high recovery rate.
Any accounts assigned to our agency are strictly contingent on collection. Hence, if we don't collect, we will not charge you. For more information about our debt-collecting services, get in touch with us today. We look forward to hearing from you!