A Reliable Debt-Collecting Agency You Can Trust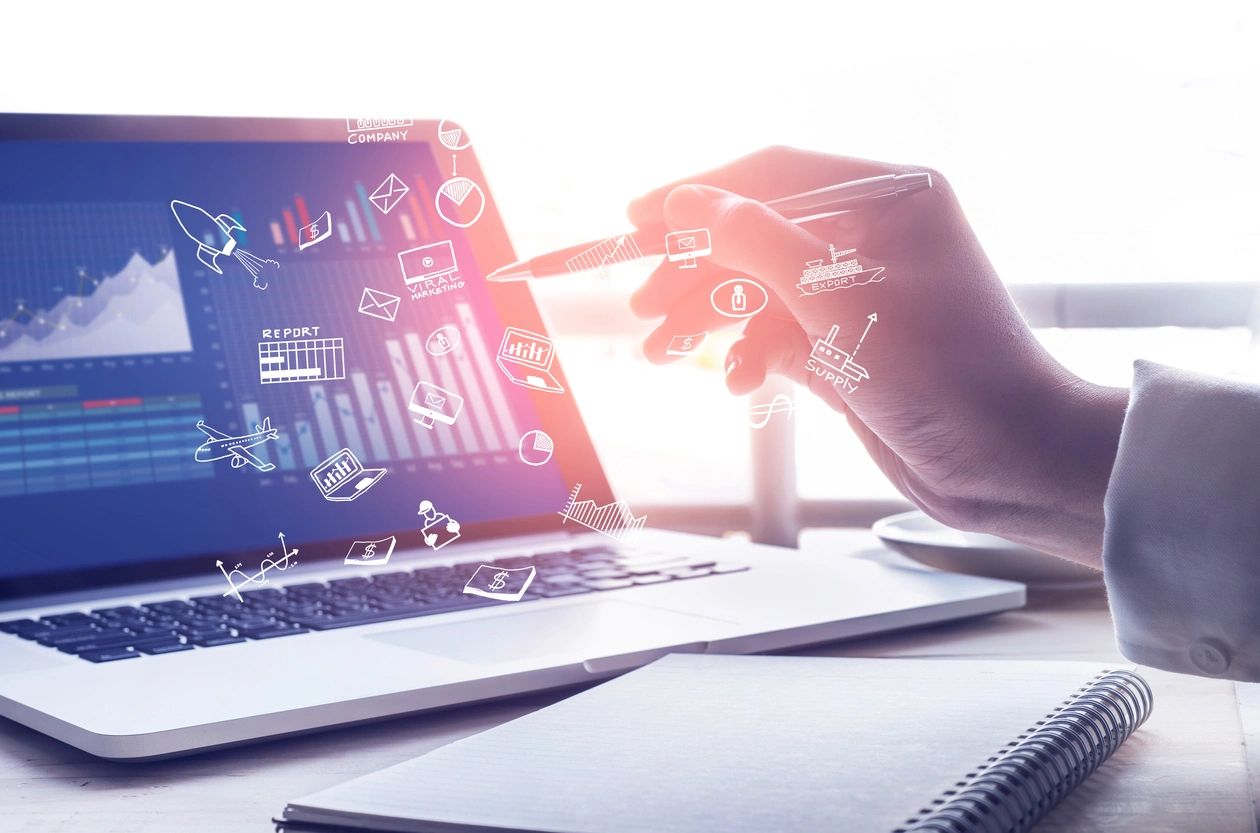 We recover the money owed to you.
Recovery rates are among the strongest in the nation.
Collection work beings immediately upon placement.
Local agency with nationwide coverage.
Comprehensive status reports.
We adhere to the highest legal and ethical standards in the industry.
We go beyond with private investigative services.
Private investigator on site.
Licensed to perform searches for assets, location, and surveillance.
Entity verification.
Skip tracing.